Torque Pro is a must-have app for you if you are a car owner and enthusiast.
Read on to find out why I said: "Torque Pro is the best OBD2 app for Android". 
And you can't help but think: "I should have known about this awesome app sooner!"
Quick Review
Torque Pro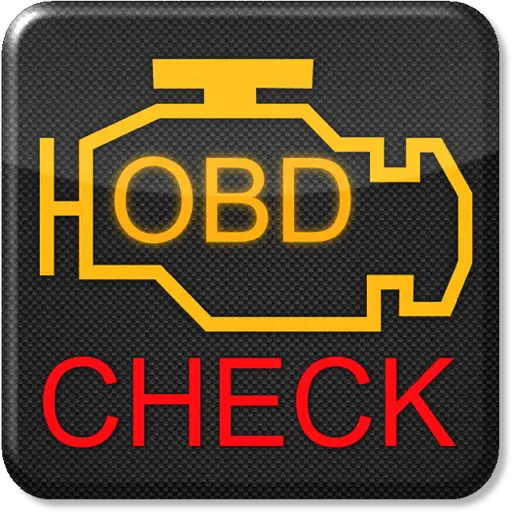 Pros
Competitive price at only $5

No ads at the bottom

Easy-to-use app

Various enhanced functions

Frequent updates for bug fixes and functionality
Cons
Phone

battery drain 

Not for iOS
Vehicle Coverage
Torque Pro works on most OBD2 vehicles since 1996.
It covers more than 27 car brands. For more information, see the table below:
[table "1198" not found /]
Not to mention that Torque Pro is getting more frequent updates to better support later-model vehicles.
Torque Pro will work with any vehicle you own, including Fords, GMs, and VWs.
What Makes Me Like Torque Pro?
1. The power of Torque Pro is in its enhanced functions
The free version – Torque Lite is good. 
But it is a really old version. 
It lacks support for some measurement tools and manufacturing codes, etc.
With the Pro version, you can get lots of extra enhanced diagnostics available even for:
Chevrolet, 
Ford, 
Nissan, 
Kia, and 
Toyota.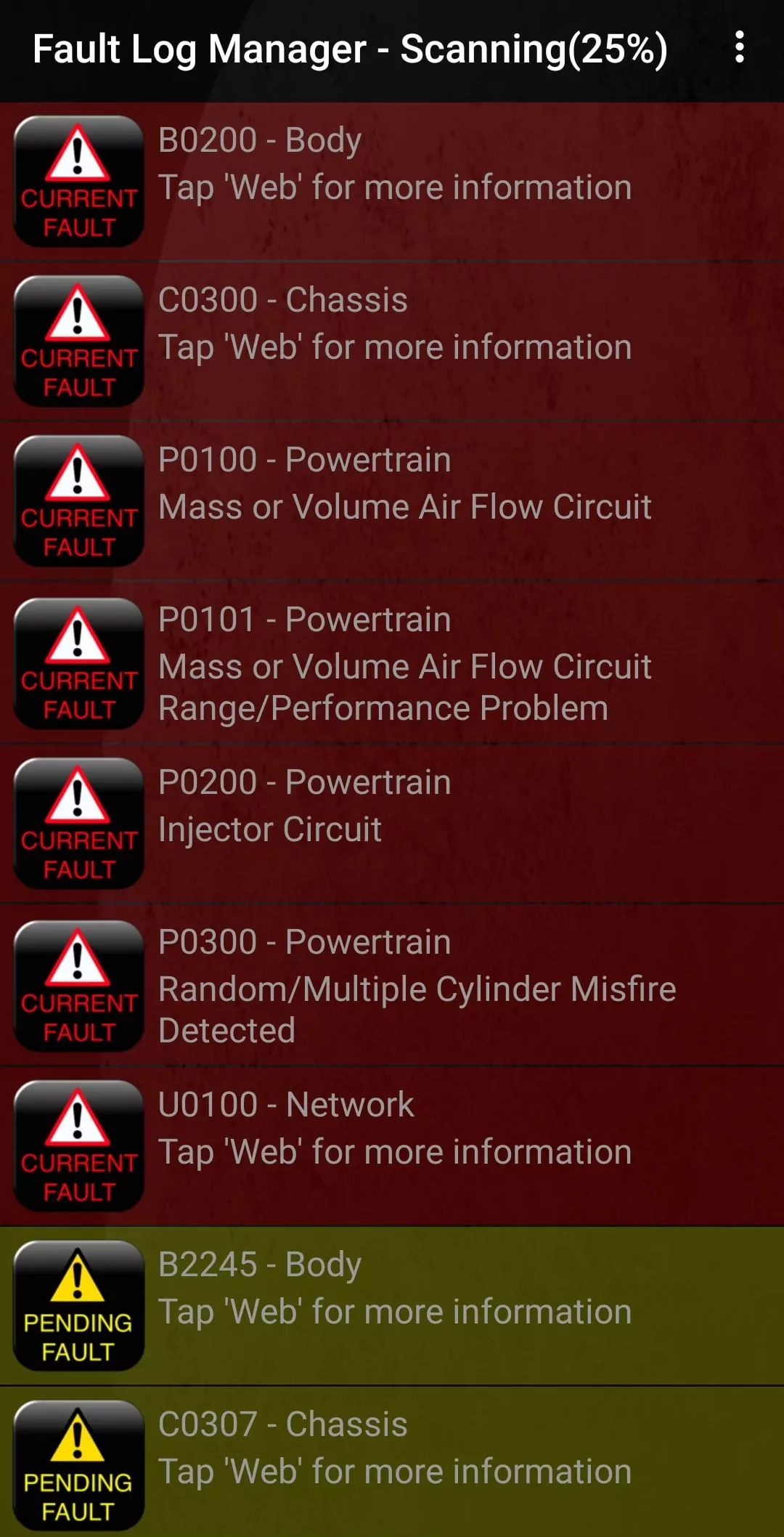 This allows you to scan and clear ABS, Air Bag, and Body Control module codes on most cars you want to.
My point is to use the free app first to ensure everything works. 
Then you can unlock the Pro version to get the newest updates for new functionality and bug fixes. 
Important Note:
You have 2 hours to try the paid version to request an easy refund. 
Torque Pro doesn't support iOS. iPhone users should buy OBD Fusion instead.
Therefore, just buy the app when you have time to test it with your vehicle.
2. Torque Pro is a must-have friend for long journeys.
Torque Pro is a reliable and invaluable resource to keep your cars safe on the road. 
It enables me to set warning alarms and visual prompts when things such as:
temperature, 
RPM, 
voltage, etc. go out of spec.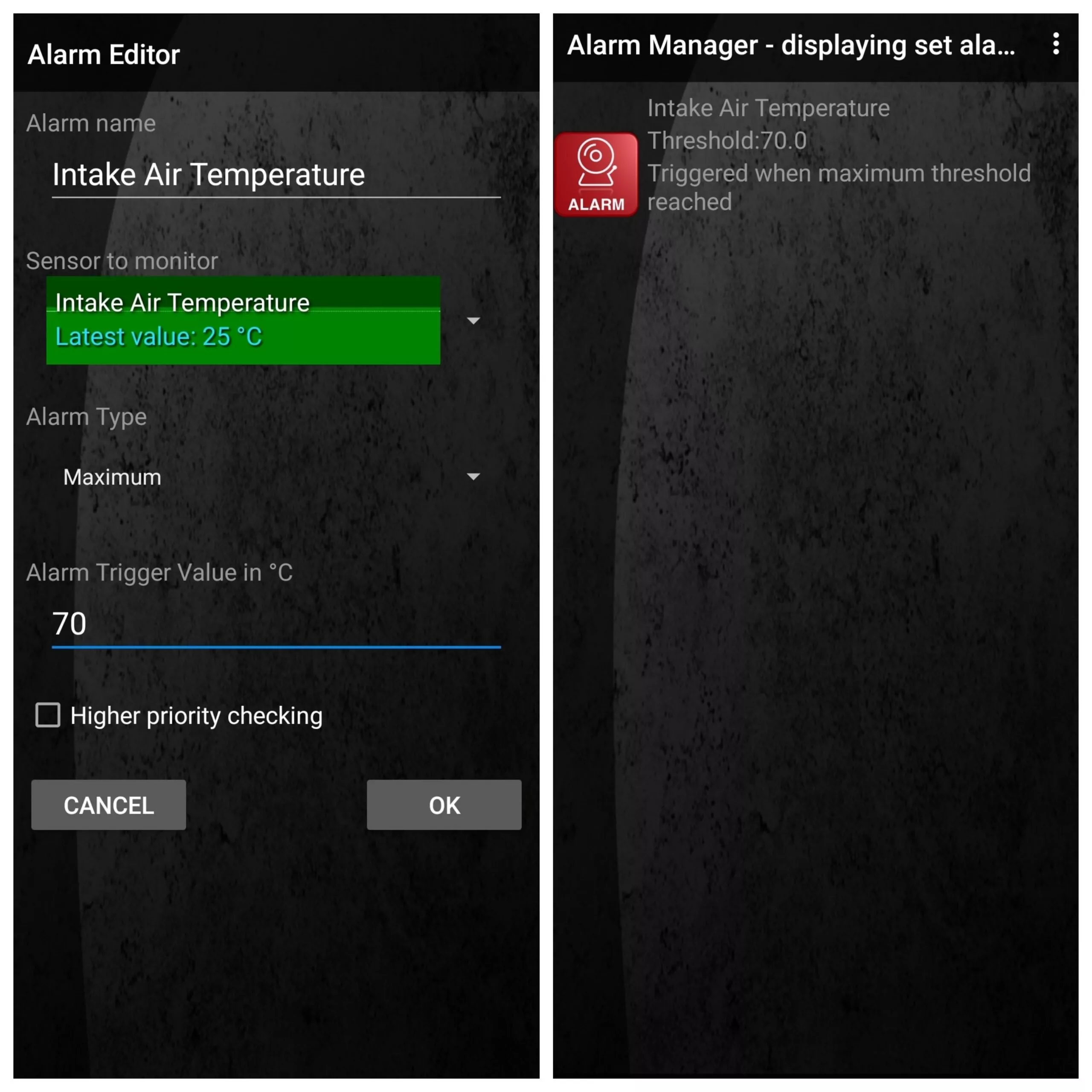 Last year, this app saved my Jeep. 
I was driving down the highway at the time, and the temperature gauge on the dash was rising. 
I didn't even notice it. 
Fortunately, the dial on the app screen began flashing, capturing my attention. 
I've been using Torque Pro 43 times on many customer vehicles in my shop.
It always pulls the same OBD2 codes as a much more expensive scanner (like Autel MK808) does.
This $5 app is well worth the money because it will tell you why your car has a red warning light without requiring you to visit a mechanic.
3. Made for beginners
The trouble codes given by the Torque Pro app come with a clear explanation.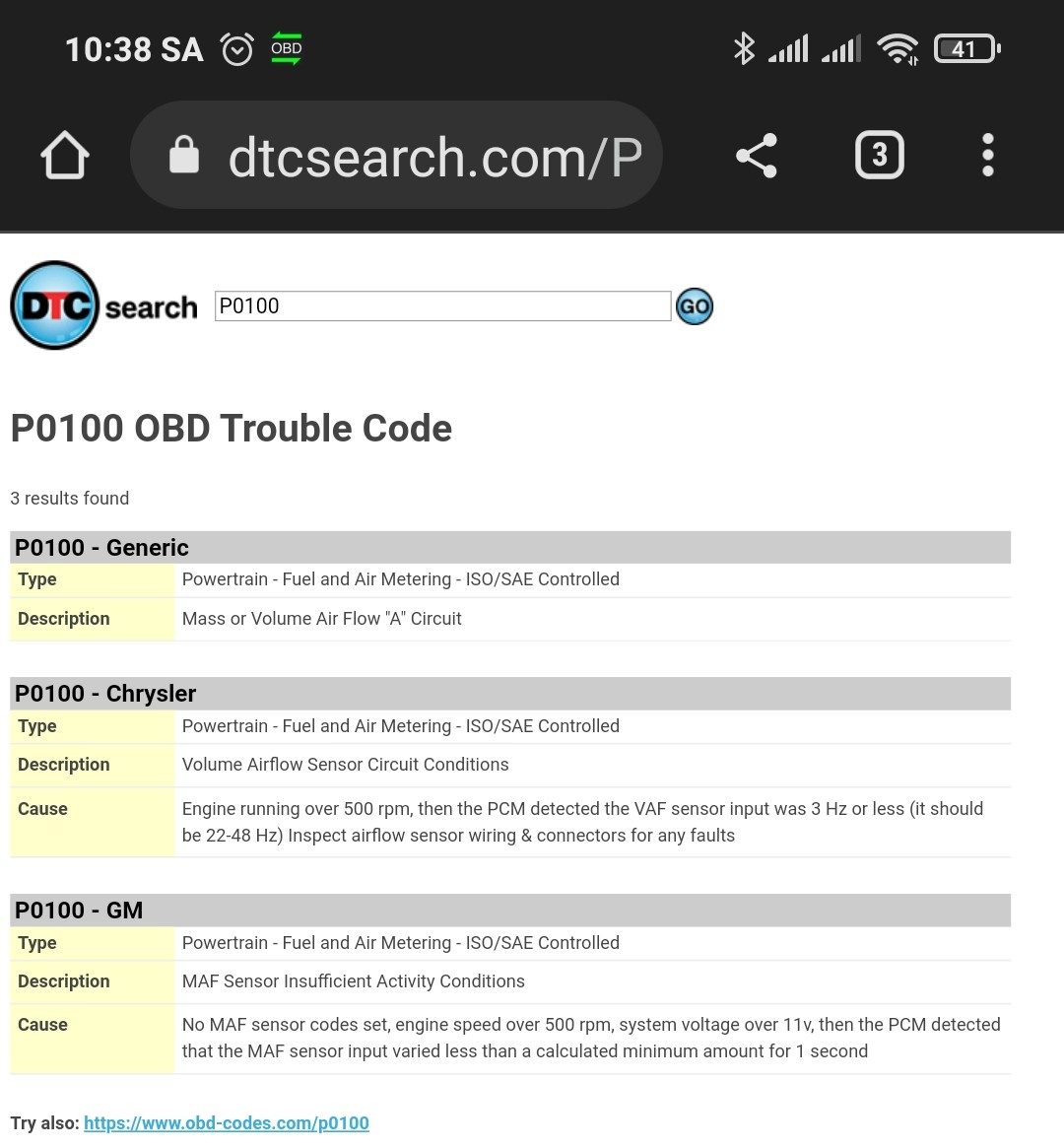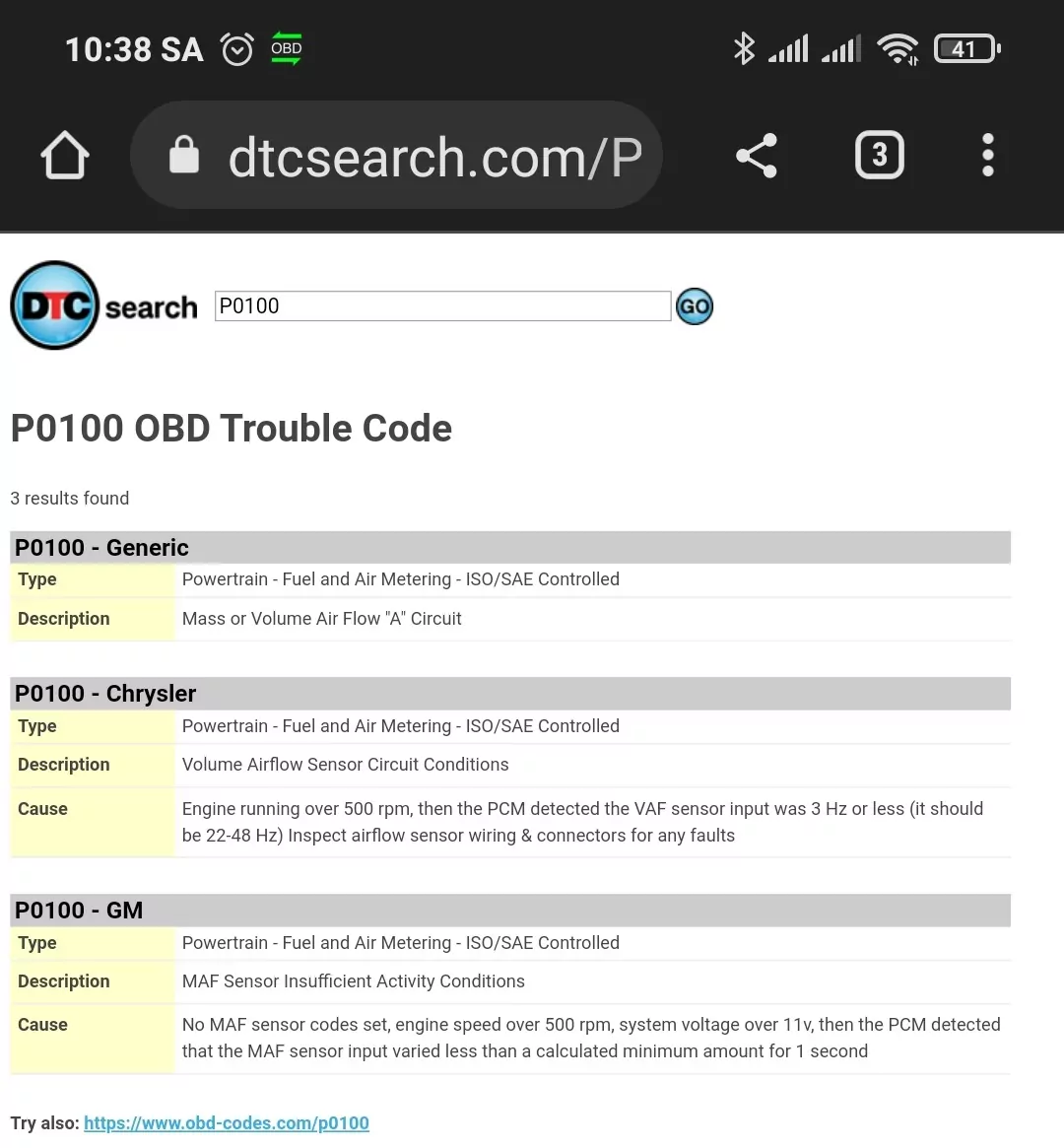 It means the code itself provides all the information you need, such as what the code means.
It's convenient as you quickly find the cause of your car problem without searching for code definitions online.
What I Dislike?
My only complaint is that the GPS and Bluetooth are always on.
This background setup provides automatically connected and real-time information whenever you need it.
To avoid battery drain on your smartphone, you should turn off the GPS and Bluetooth on your phone after use.
Recommended Adapter
Torque Pro is compatible with any OBD2 Bluetooth adapter, including the low-cost China OBD2 ELM327 adapters available on Amazon.
However, the super cheap adapters occasionally cause connection problems. As a result, you will be unable to pair and then open the app.
Therefore, you should only buy cheap scanners from sellers who have a good return policy. If there are any issues, you can return them.
From my experience, BAFX for Android is the best option if you're looking for a low-cost OBD2 code reader to connect to Torque Pro. 
This combination is the most worthwhile investment I've ever found. 
This scanner is flawless. It has a stable Bluetooth connection and never causes any problems in my car after a long period of use as well.
Check the latest price of BAFX for Android now:
Key Takeaway
Torque Pro is the best overall ELM327 app for Android devices.
It works excellently when paired with BAFX for Android.
Download from Google Play:
---
Torque Pro's Alternative: Torque Lite – Free version for reading and clearing engine codes.
If you don't want to pay $5 for an app about which you know nothing. Install the free trial version – Torque Lite first.
The free app is a taste. You can use it to test basic functions for free. 
Torque Lite also allows you to test whether it is compatible with your car or OBD2 Bluetooth adapter.
Then if you find Torque Lite is a good app, you won't hesitate to buy the Torque Pro with no ads and more features.
Note: You have 2 hours to try the paid version before requesting a refund.
Therefore, just buy Torque Pro when you have time to connect it to your vehicle and possibly go for a drive while logging data.
Download the Torque Lite app on Play Store:
---
What's Next?
I hope this post helped you decide whether the Torque Pro is right for you.
If you have any questions about this product, please leave them in the comments section below.