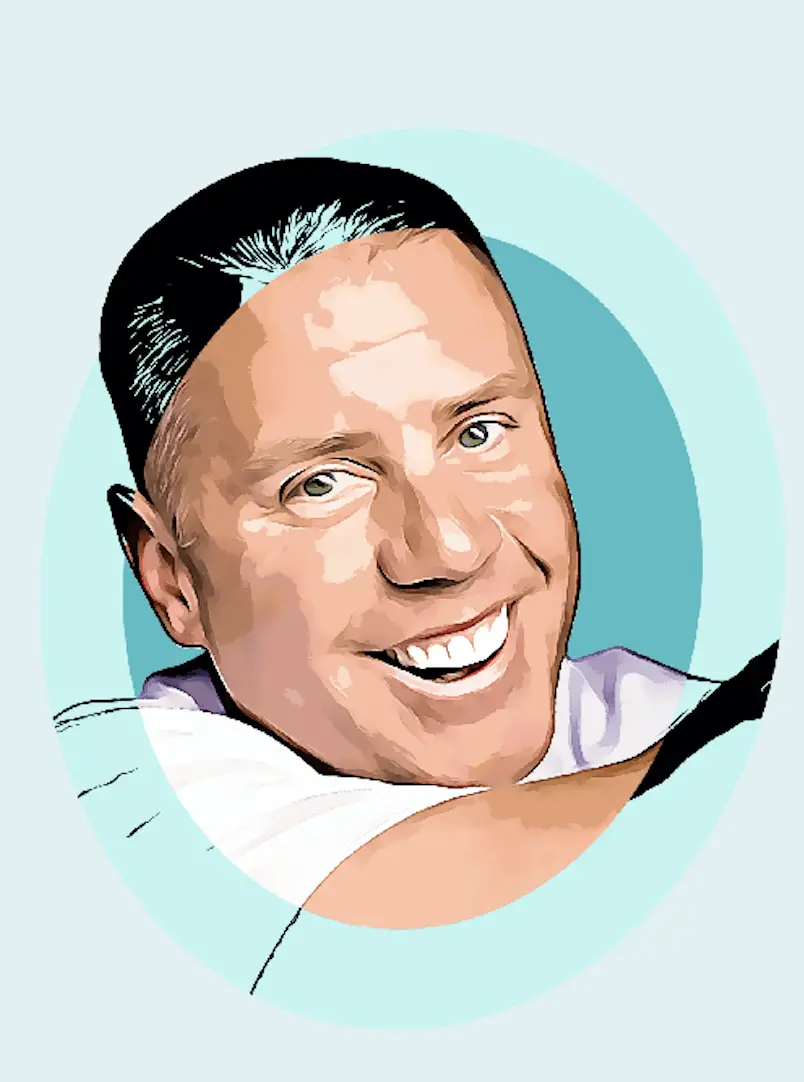 Hey there,
For better advice from me, please tell me about your problems in detail.
You can either contact me at [email protected] or
Fill out the form below.
(If you're looking for a scan tool, please tell me your vehicle's year model, the problems, and the budget you have.)
Note: For contribution or guest post submissions, read this guide.