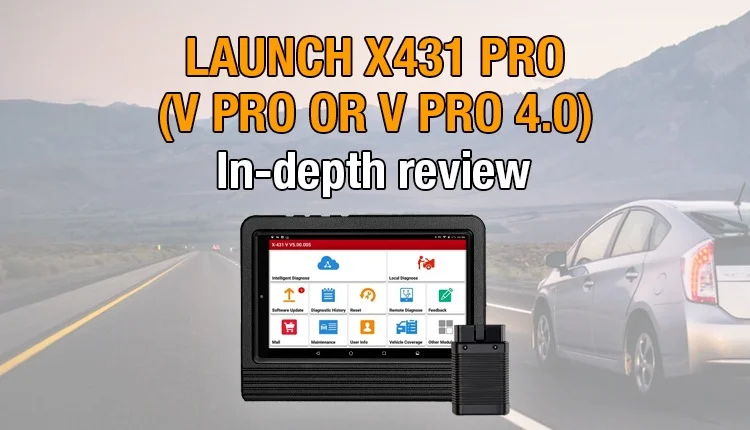 Explore our in-depth LAUNCH X431 PRO scanner review. We've rigorously tested its features and performance, ideal for professionals.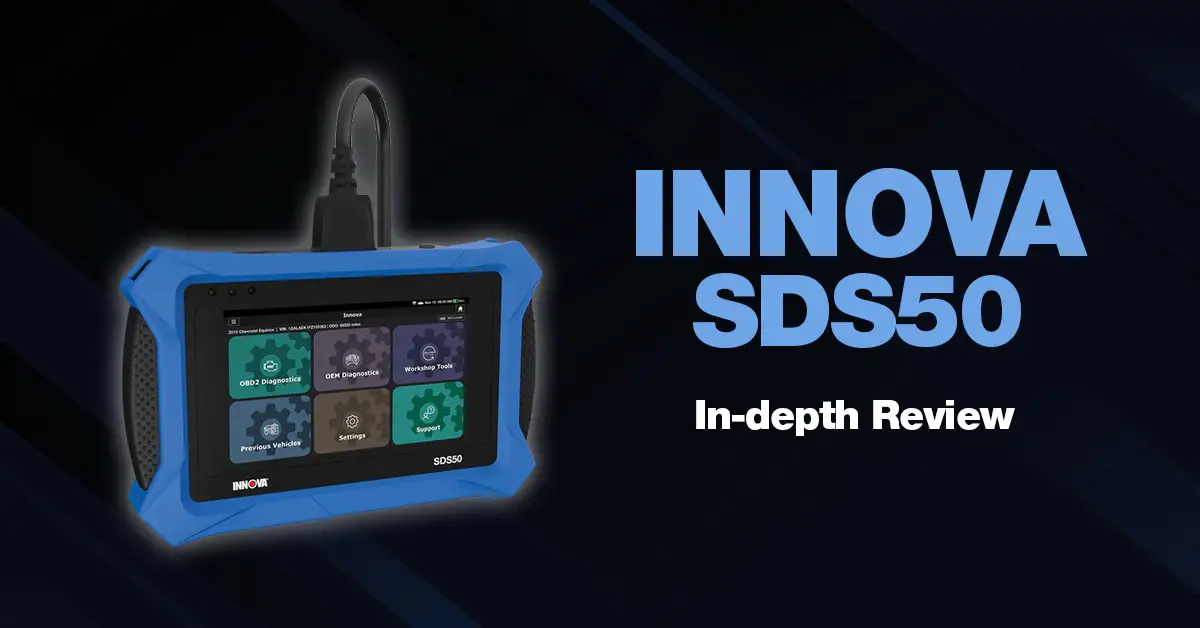 Explore our INNOVA SDS50 review: Proven through real-world testing for accurate diagnostics and optimal vehicle performance. Click for details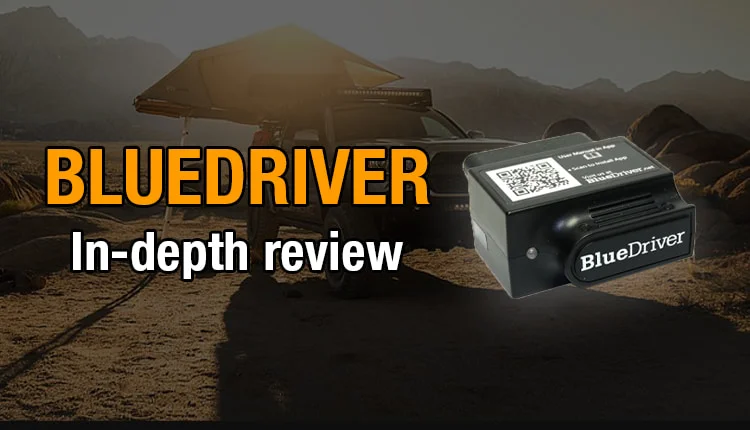 Discover our BlueDriver OBD2 Scanner review! We've extensively tested this product to confirm its reliability. Find out if it's the perfect fit for your needs!