Confused by warning lights flashing on your Freightliner's dashboard? Not sure what these symbols are trying to tell you? Don't worry; we've got your back.
In this guide, we'll provide you with a concise list of Freightliner dashboard warning lights and their explanations, along with the option to download a free PDF E-book for your reference.
Let's get started!
Freightliner Warning Lights/Indicators and Meanings
Click the symbols for details if you want.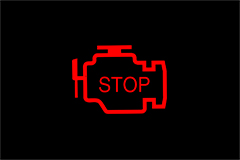 STOP Engine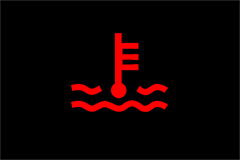 High Coolant Temperature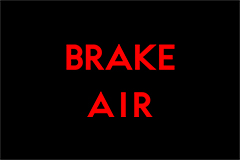 Low Air Pressure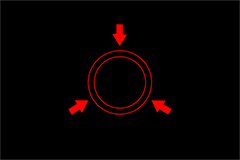 Low Air Pressure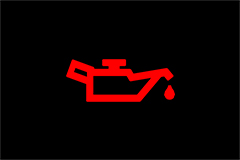 Low Engine Oil Pressure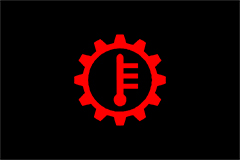 Transmission Overheat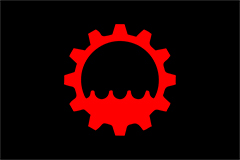 Transmission Fluid Level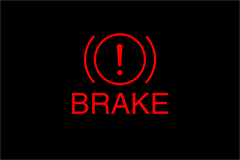 Parking Brake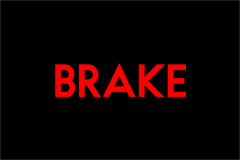 Parking Brake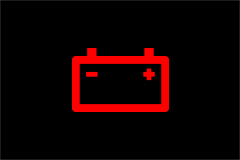 Low Battery Voltage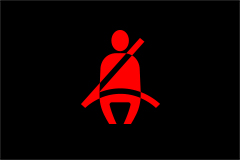 Unfastened Seat Belt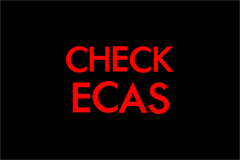 Check ECAS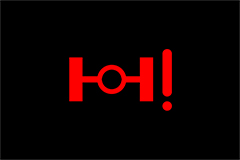 Steerable Tag Axle Warning
High Exhaust System Temperature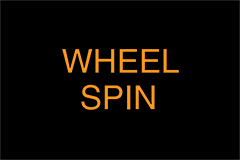 Wheel Spin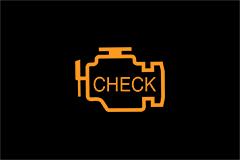 CHECK Engine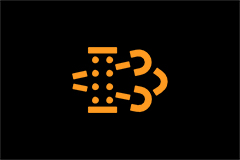 Diesel Particulate Filter Status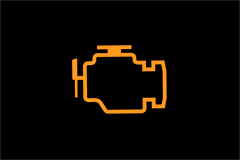 Malfunction Indicator Lamp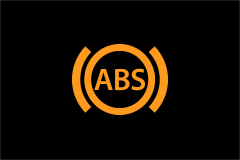 Vehicle ABS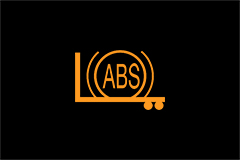 Trailer ABS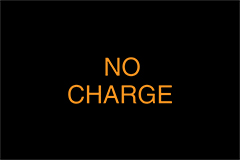 No Charge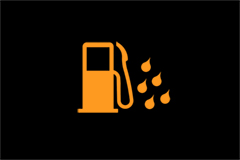 Water in Fuel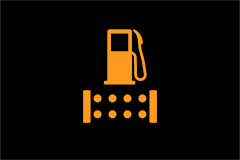 Fuel Filter Restriction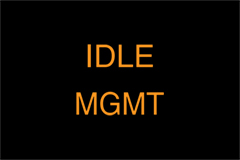 Optimized Idle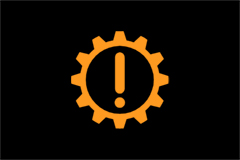 Check Transmission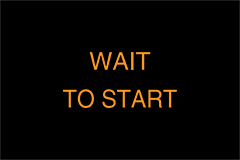 Wait To Start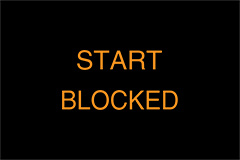 Start Blocked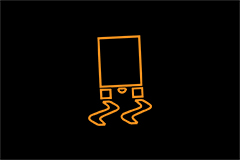 Stability Event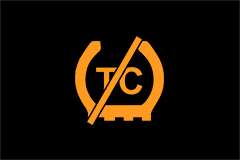 ATC Deactivated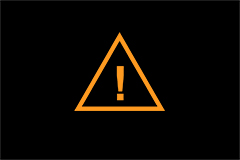 Roll Stability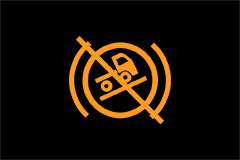 Hill Start Aid Override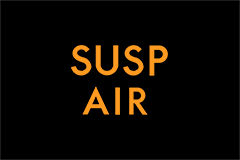 Outside Normal Ride Height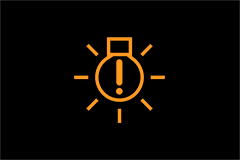 Bulb Out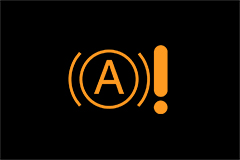 Active Brake Assist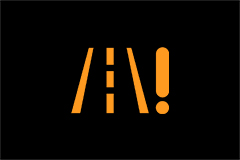 Lane Departure Warning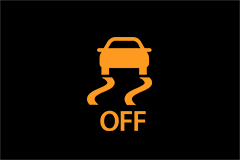 Electronic Stability Control Indicator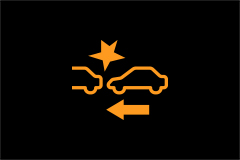 Forward Collision System Indicator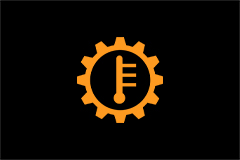 Transmission Overheat Warning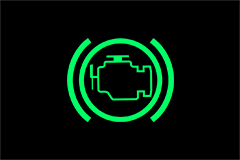 Engine Brake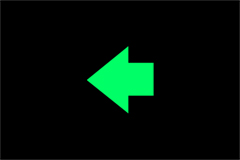 Left Turn Signal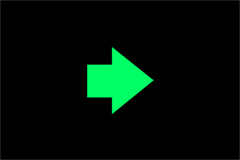 Right Turn Signal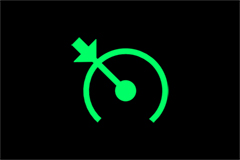 Cruise Control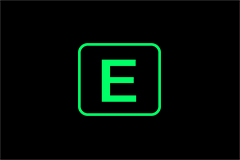 Economy Mode Indicator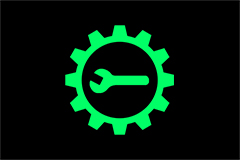 Service Transmission Indicator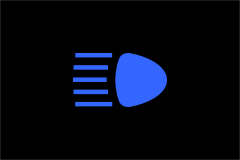 High Beam Headlights Indicator
Now that you've understood your car's signals better and have a clearer idea about how to respond to Freightliner dashboard lights, there's still one thing to tackle: remembering the names and meanings of each symbol, which can be a bit tough, right?
Don't worry!
I've collected a complete list of Freightliner warning lights and indicators, along with their meanings. You can easily find this list in both an image and a downloadable PDF E-book.
Feel free to take advantage of these resources for future use – your dashboard's mysteries will be right there when you need them!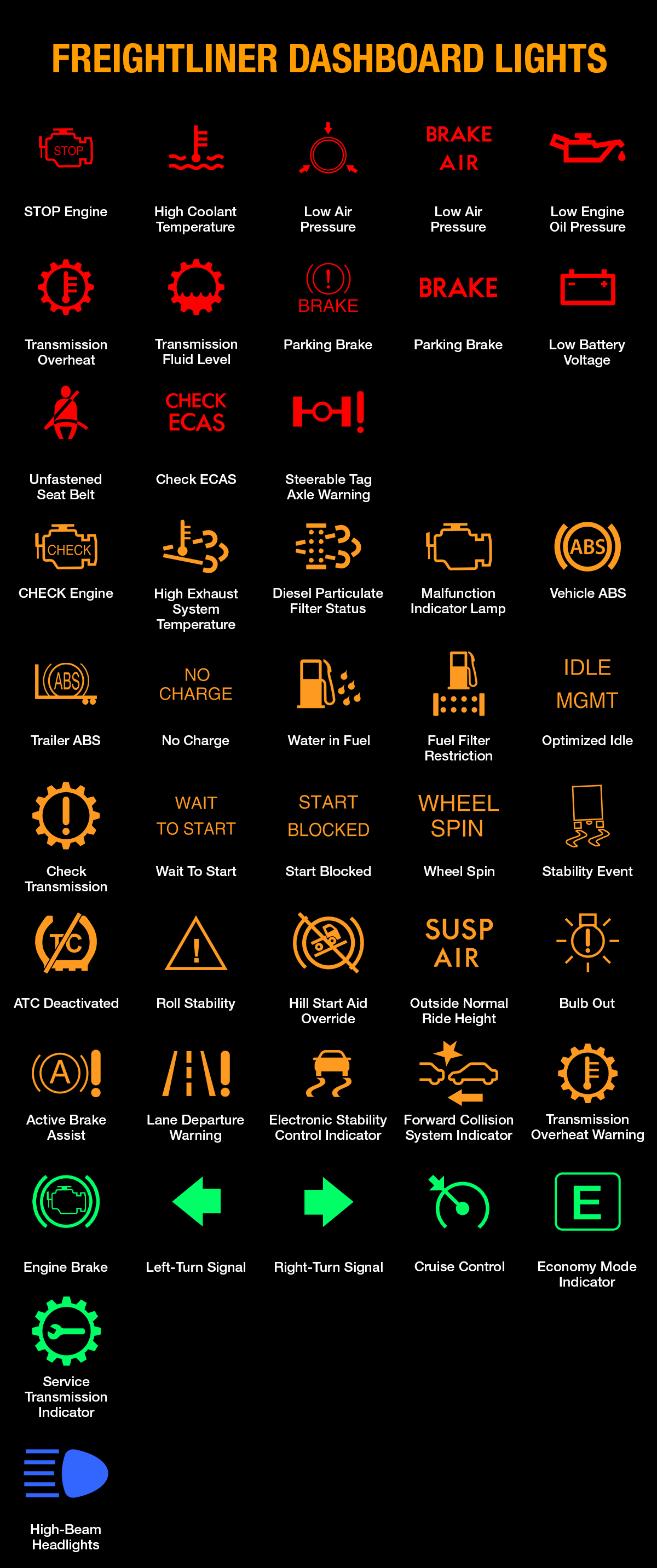 What's Next?
Understanding your vehicle's warning lights is essential for safe driving. When you're puzzled by a dashboard symbol, refer to the Dash Lights Lookup tool. 
And if you want to be in control of diagnosing car issues independently, consider investing in an OBD2 scanner; it's a wise choice.