The Chrysler MS-6395 is a motor oil certification that has been attained by synthetic and some conventional oils, even value-based products. The good news is that you will rarely fail to get a significant household company oil that does not meet the specification of the MS-63895 certification.
We will look at the definition of MS-6395, its specifications, and various examples of Chrysler MS-6395 certified oils.
Chrysler MS-6395 Certification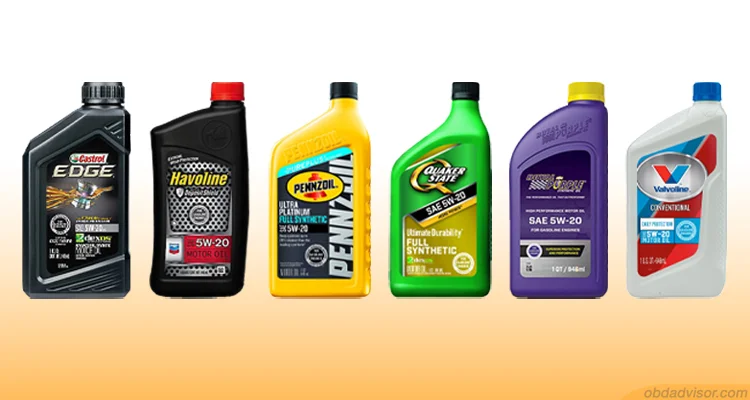 What is it?
The Chrysler MS-6395 (Material Standards 6395) motor oil certification is issued and approved by Chrysler to run 3.6L – 5.7L engines. The certification signifies that engine oils such as Mopar, Pennzoil, and Shell Helix have met the requirements to be used in specific engines.
These requirements ensure that any petroleum oil with additives is suitable for lubricating gasoline engines. Your engine oil filler cap will have an SAE grade that can help you identify which oils your car should use.
Motor oil certifications such as these are company-specific, in this case, Chrysler. They are, however, made to adhere to other licensing and authorization guidelines such as API and SAE. These major guidelines ensure engine oils meet the minimum performance requirements created by car and engine makers.
Car manufacturers recommend using engine API certified SAE 5W-20 engine oils for maximum performance and the best protection under any operating conditions. Moreover, these engine oils should meet Chrysler Material Standard MS-6395 if used in a 3.6L and 5.7L engine. It should also be noted that these MS-6395 certified oils are recommended for vehicles such as Chrysler, Jeep, Dodge, Ram, Ford, GM, and Fiat vehicles.
Does it meet the requirements of API and ILSAC?
API stands for American Petroleum Institute, which offers Starburst stamp of approval, namely, 'American Petroleum Institute Certified.' This stamp shows that the oil has met the API's guidelines and can be used in specific vehicles. The SAE stands for Society of Automotive Engineers which has a viscosity grading system for oil. This system has different grades that characterize low-temperature and high-temperature viscosities. Furthermore, International Lubricants Standardization and Approval Committee (ILSAC), together with API and SAE, defines the licensing and administration of lubricant specifications. ILSAC oils often carry the API Service Symbol (Donut), including the Energy Conserving designation and/or API Certification Mark (Starburst).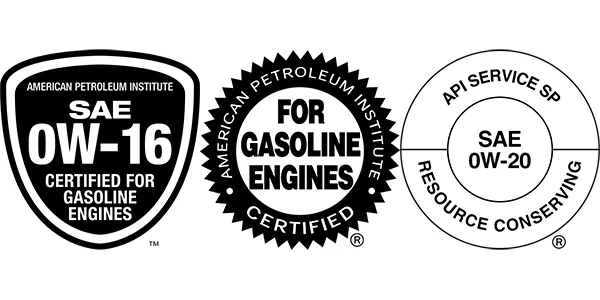 According to Chrysler Group LLC's document number MS-6395, any oils that apply for the MS-6395 certification must meet other prior requirements. Such initial requirements include all API engine oil licensing and certification system (EOLCS) requirements for ILSAC GF-5 certification.
These requirements can be found in the latest edition of the API publication 1509, and the oils must possess the current API license as updated by the organization. Started in October 2010, The ILSAC GF-5 certification is to provide minimum performance standards for gas-fueled engines.
ILSAC GF-5 oils improve fuel economy and general performance, such as high-temperature deposit protection for pistons. These oils are usually low HTHS SAE 10W-30, 5W-30, 0W-30, 5W-20, 0W-20, and 0W-16 as per API Group II, III, and IV base oils.
Why is it essential to use motor oil with Chrysler certification?
Like any other, the Chrysler motor oil certification aims to provide specific requirements for oils to ensure your vehicle runs smoothly.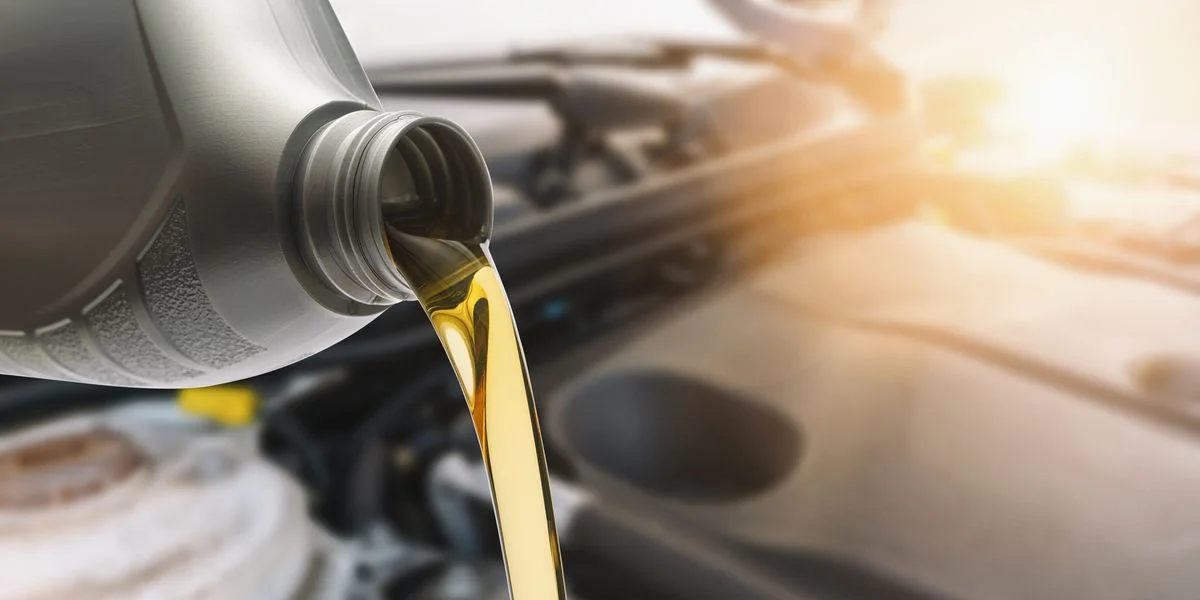 The primary specification that makes gasoline engine oil selection important is the viscosity grade. Other specifications include oil density, homogeneity, and foam tendencies. The oil's viscosity grade entails the oil's ability to resist flow in the engine under various conditions. A low viscosity grade equates to a lighter liquid and hence more flow, whereas a higher one relates to a thicker liquid that flows slowly. 
Thicker oils will help reduce any wear and tear between engine parts, while lighter oils are better for a cold engine start since it circulates efficiently. The Chrysler MS-6395 certification standards take these various properties into account to ensure the oil you use can protect your Chrysler engines. They also ensure that you have cleaner pistons, better fuel economy, horsepower protection, and extreme temperature performance.
Specifications
Some various specifications and requirements are needed for coverage of the Chrysler MS-6395 standard. The first one is that any gasoline engine oils covered by this standard must be made explicitly for service-fill of engine crankcases.
The oils must also meet all API engine oil licensing and certification system (EOLCS) requirements for ILSAC GF-5 certification and have a current API license. In addition, all the engine oil tests must be done as per the procedures set in the ACC Product Approval Code of Practice. These procedures will ensure that the oil can use the ILSAC Certification Mark in API 1509.
Any product that applies for this certification must satisfy the above requirements before using, or else it won't be considered. In addition, if Chrysler disagrees with the suitability of any read-across, base oil interchange, and other changes, it has the authority to ask for additional testing according to their liking.
The company will also perform fleet tests to ensure the oils adhere to the required performances in Chrysler Group LLC engines. It is also essential to ensure the lubricating motor oils do not have suspended matter or any foreign materials.
Synthetic Or Conventional?
Chrysler MS-6395 certified oils can either be synthetic or conventional. An excellent example of an MS-6395 oil manufacturer is Quaker State, which makes synthetic and conventional versions of this moto oil standard.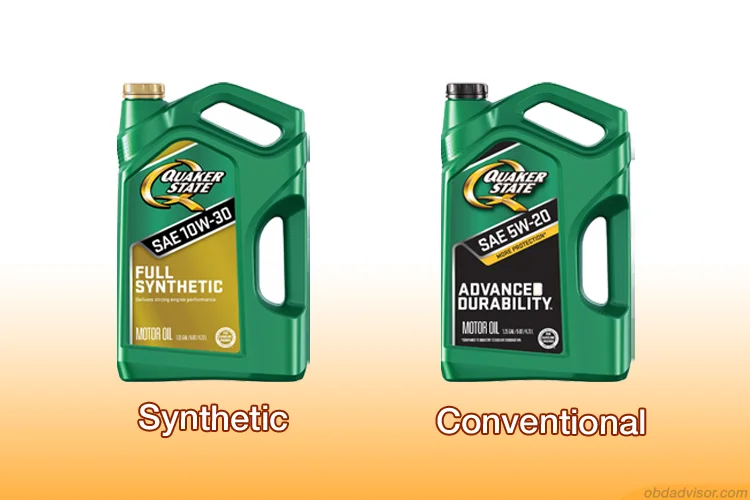 Since you can get MS-6395 certified oils in both forms, you will have no trouble getting a wide range of products for your engine. You may prefer conventional oils due to their lower costs, but that comes with the risk of more sludge formations and faster engine efficiency reduction over time.
Synthetic oils, on the other hand, especially full synthetic oils, have fewer impurities, fewer deposit accumulations, and are highly resistant to sludge formation. All of this equates to better viscosity and more improved engine performance as compared to conventional oils.
Chrysler MS-6395 Oil List
Updates: Are 5w20 And Mobil-1 Still On The List?
In 2014, Fiat acquired Chrysler by buying all of its remaining shares (41% of Chrysler's shares), becoming the sole owner of this brand. Moreover, Fiat already had an existing partnership with SOPUS (Shell Oil Products US), Pennzoil's parent. This is one of the reasons that led to the elimination of Mobil-1 oils from the Chrysler MS-6359 certification list.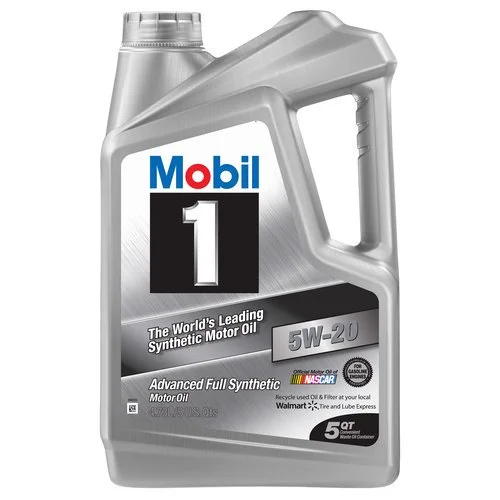 Before the acquisition of Chrysler, Mobil-1 was included in the certification. Their names were printed on the oil filler caps of some Chrysler vehicles. However, all of this changed after that in preference of other oils such as Pennzoil.
5W-20 oils are still on the list alongside 0W-20 oils such as Miller Oils.
Conclusion
As per Chrysler's recommendations, you should only use the Chrysler MS-6395 certified motor oils on 3.6L and 5.7L Chrysler Group of Vehicles engines. This will ensure maximum protection of the engine parts, such as pistons. It will also provide you with the smoothest riding experience and bump your performance to the maximum.
For aspiring oil manufacturers who want the certification, you must apply for it through a letter to Chrysler. All the requirements on the MS-6395 handbook must be met, and the companies cannot choose to adhere to selected portions of the guidelines.
Read more:
5w30 Vs. 5w40: Which Oil Is Better?