Do you want to find out the reasons why the white smoke from the exhaust when idling. Read this guide!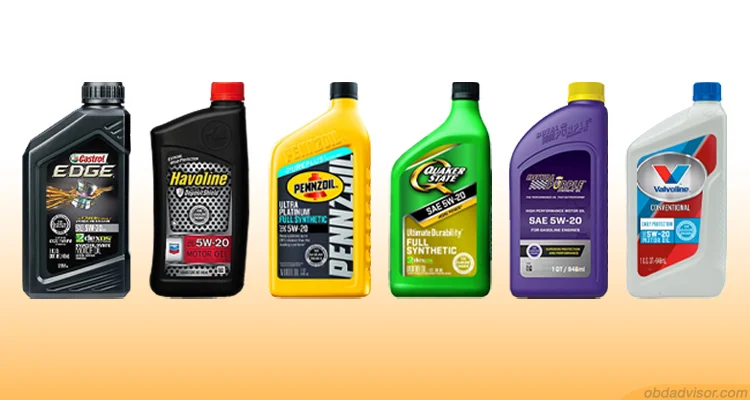 The Chrysler MS-6395 certification lets you know which motor oil will provide the best performance for your Chrysler Group of vehicles. Here is why.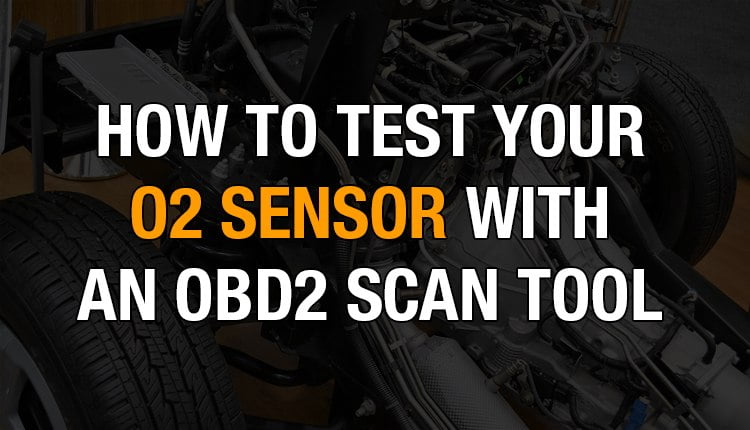 it is vital that you know how to test your oxygen sensor to determine whether it is working well or is faulty. Read this post and you can do the test yourself.