Included in this post are the user manuals of popular OBD Scanners.
They are listed in brands such as Actron Scan Tools, Ancel Scanners, Autel Scanners, Foxwell Scanners, Launch Scan Tools, iCarsoft Scanner, Innova Scan Tools, VEEPEAK Scan Tools.
The others are put together in the last section "Other Scanners User Manuals".
How To Search For The User Manual Of Your OBD Scanner?
Type your scan tool's model in the "Search Box" and Press Enter.
If you cannot find the user manual you want, please leave a comment at the end of this post. We will reply as soon as possible.
Actron scan tool user manuals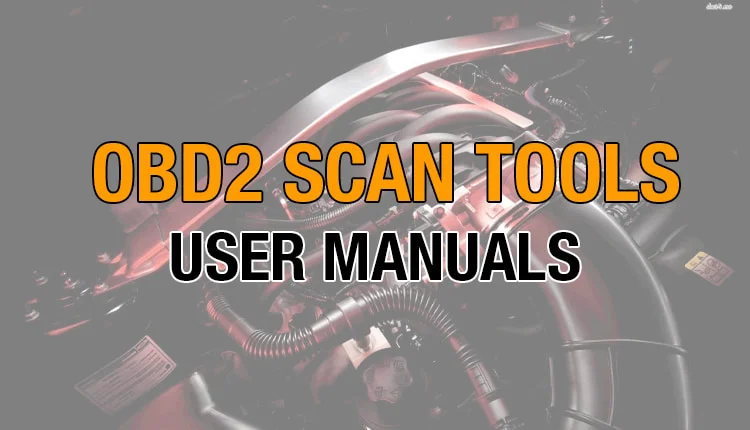 ANCEL scan tool user manuals
Autel scan tool user manuals
FOXWELL scan tool user manuals
iCarsoft scan tool user manual
Innova scan tool user manuals
Launch scan tool user manuals
Veepeak scan tool user manuals
Other scanners user manuals