Meaning: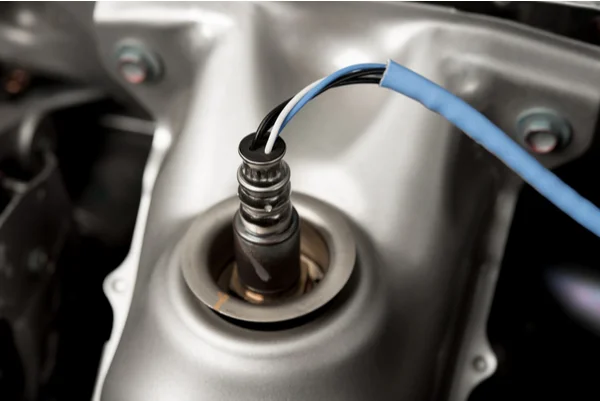 The O2 sensor or ECM can't adjust air to fuel ratio as it's supposed to even when the engine is running.
Main Symptoms:
Generally doesn't come with symptoms. However, in some cases the Check Engine Light may come on and fuel economy may reduce
Possible Causes:
Second O2 sensor in bank 1 is faulty
Short, open or broken wire in O2 sensor circuit
Exhaust leak
Diagnostic Steps:
Visually inspect all wiring to second O2 sensor for loose, open or short connections
Use a wiggle test to determine where the voltage drops out
Visually check for exhaust leaks or air inlet leaks
Using an OBD2 scanner, check whether sensor 2 of bank 1 is switching properly.
Read More: OBD2 Codes List: Meaning, Fixes, and Free Download